Schoty or The Russian Abacus:
One of the versatile abaci is the Russian Abacus, also referred to as schoty, counting beads. It was designed around the 17th century to do business and calculate currency more accurately.
The basic schoty frame is made of wood or metal. It has eleven rows and ten beads; the eighth row has only four beads, and each fifth bead is painted in a different colour. What makes it different is that_ It does not have any columns, and the schoty beads have different colours.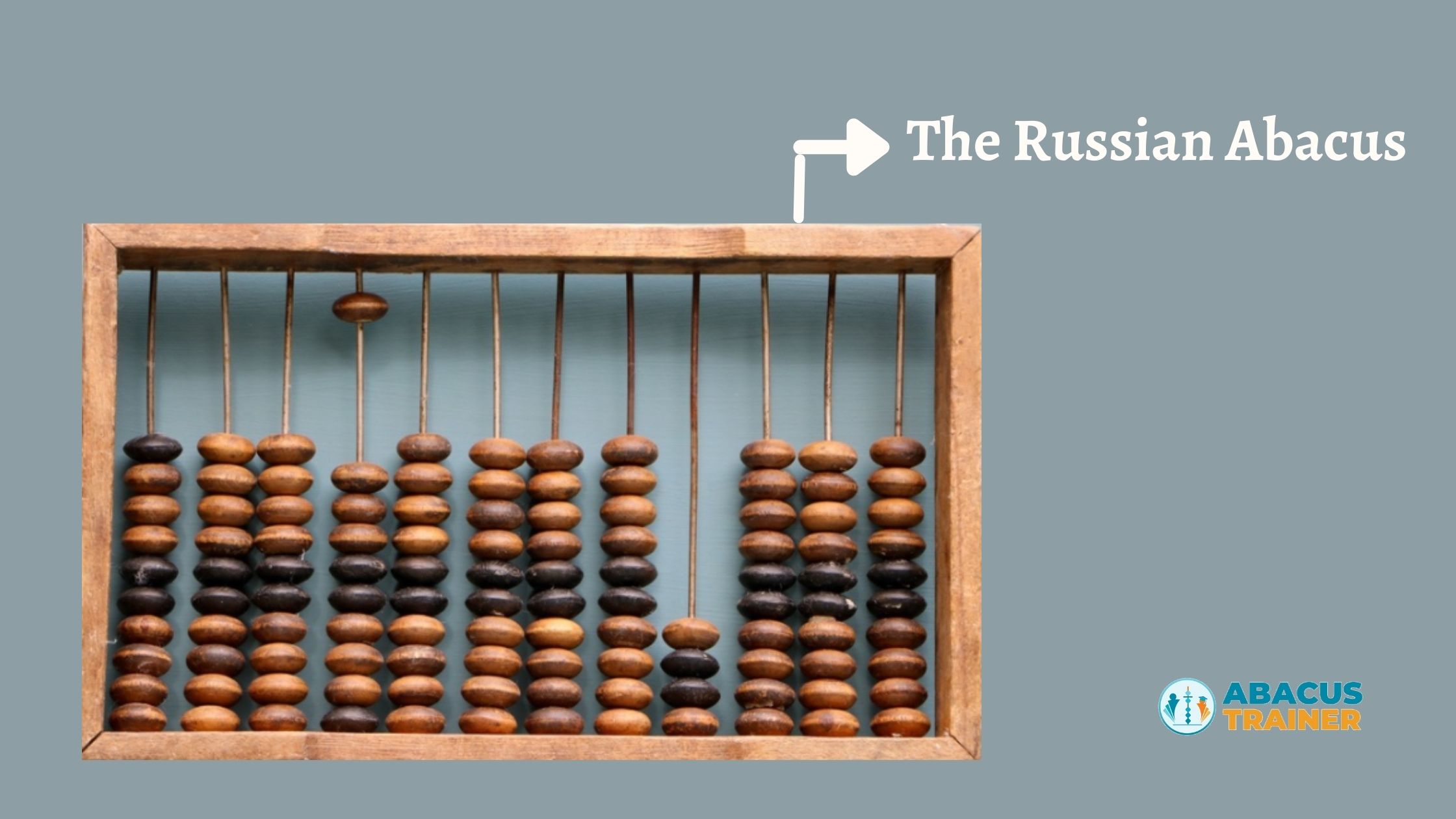 Cranmer Abacus:
In 1962 Terence. V Cranmer invented the Cranmer abacus for visually impaired kids and adults. The modern Cranmer abacus is inspired by the soroban.
The Cranmer abacus was specially designed catering the needs of visually impaired people. So that they can perform math calculations_ Addition, subtraction, multiplication, division Just as the basic Abacus.
The Cranmer abacus has white beats padded with a piece of fabric behind the back so that beads are stagnant in their movements. The parallel rods are comfortably installed into the rectangular black frame, which is divided into two parts, upper and lower sections. The upper section has one white bead, and the lower section has four beads.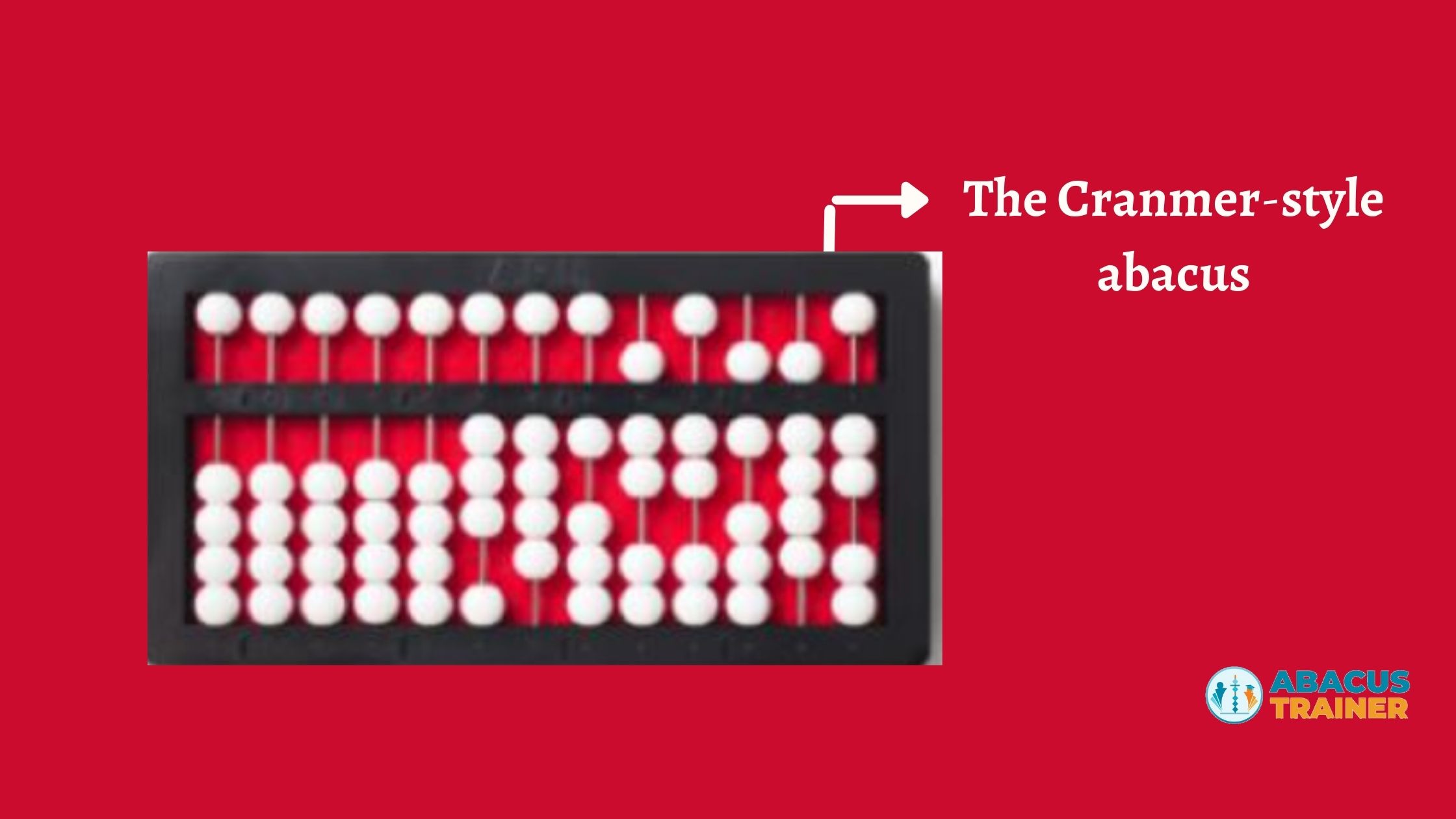 Which abacus do we use today around the world?
Abacus is a basic tool that helps your kid learn arithmetic calculations.
There aren't any standard guidelines on how and which tool is right. In India, we use the basic abacus tool called the modern Abacus, a.k.a Japanese Abacus.